Welcome to Rayanu Di'Vine Security
Professional Security With Reliable Service
LOCALLY OWNED AND OPERATED
Providing personalized service to all of our clients.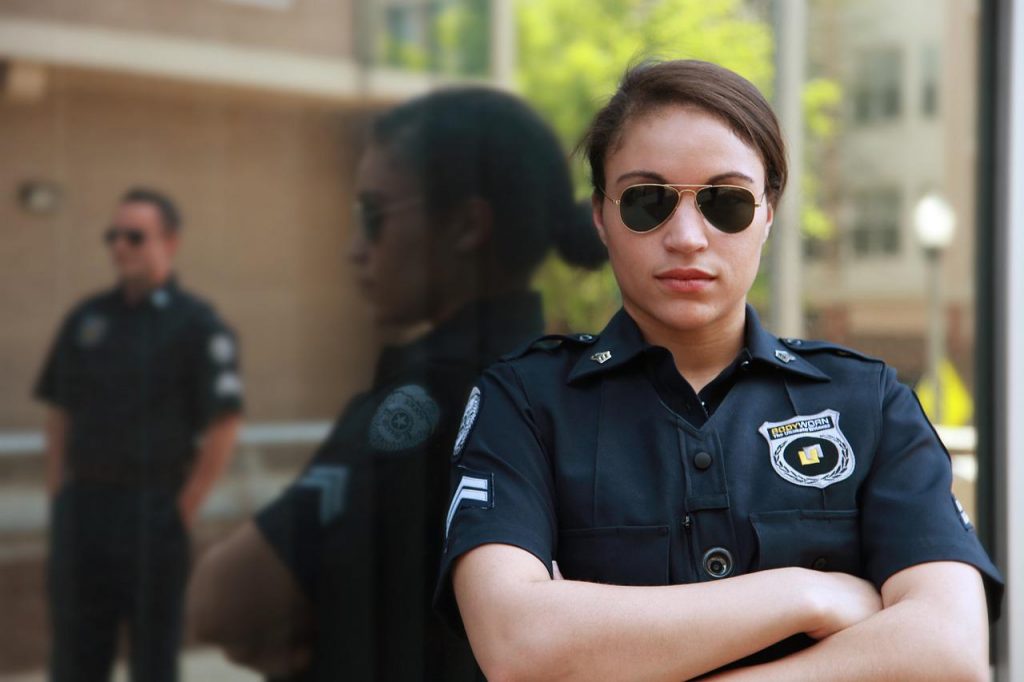 Be Alert Today for Safe Tomorrow
SECURING LONG LASTING RELATIONS BY DELIVERING QUALITY SOLUTIONS
Protecting Your Best Moments
In today's fast-paced world where security has become a major concern, having security personnel around has never been timelier. It gives a sense of safety. Whether it is your house, office, mall, place of worship, apartment, school, event etc, the first priority is safety.
Protection is Our Business
DISCOUNTED RATE FOR 1ST MONTH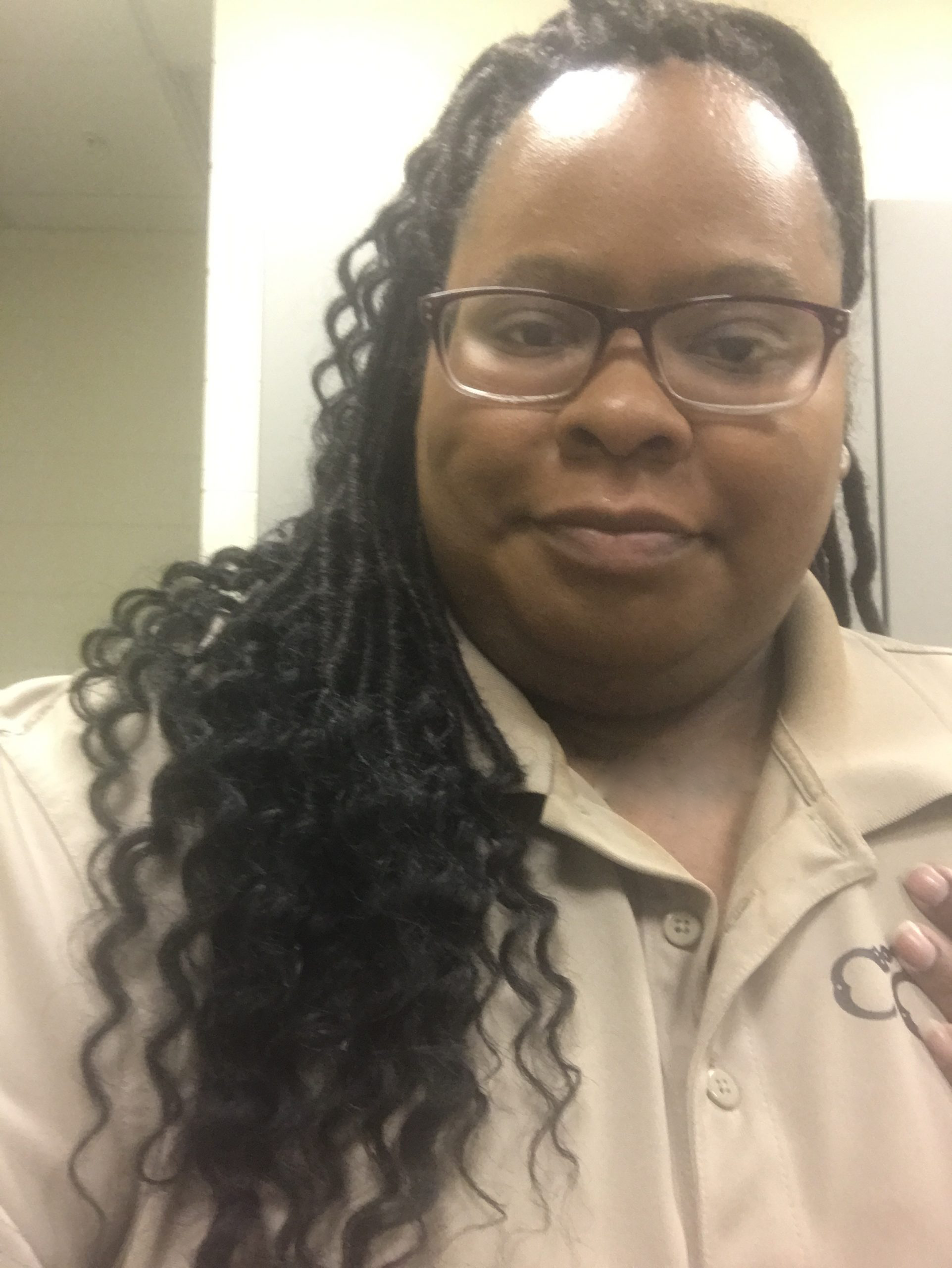 Kiauna was born in Wisconsin and now lives in Tulsa Oklahoma.  She is a dedicated mother and wife. She has worked in Prisons and Correction Facilities for over 21 years. Her love for Security came from her being a child watching her uncles put on their police officer uniforms.  She also has an uncle who runs a prison facility  in Wisconsin.  She loves people and if she can help make a difference by helping  keep them safe, she feels like she is doing her part in the Universe. She loves what she does. It's a pleasure, it's never work! 
Special dedication to my brother, Emmanuel, who pushed me to keep pushing, and Never give up no matter what. Working hard Will pay off one day! He is a outstanding police officer for the Altus Oklahoma Police Department.
Need to Know, Secure to Sure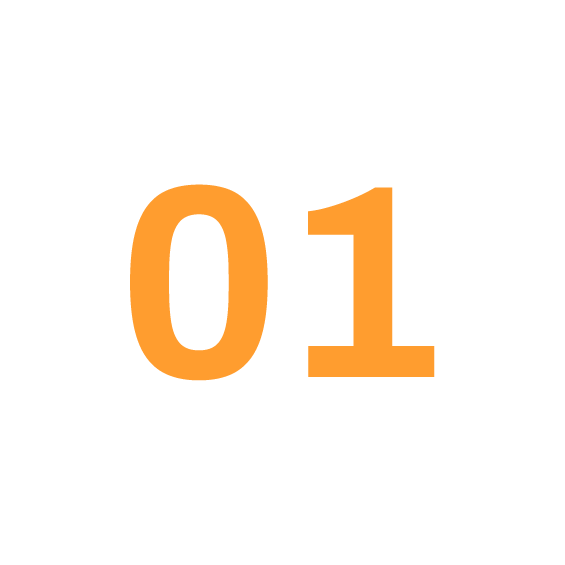 Choose Your Service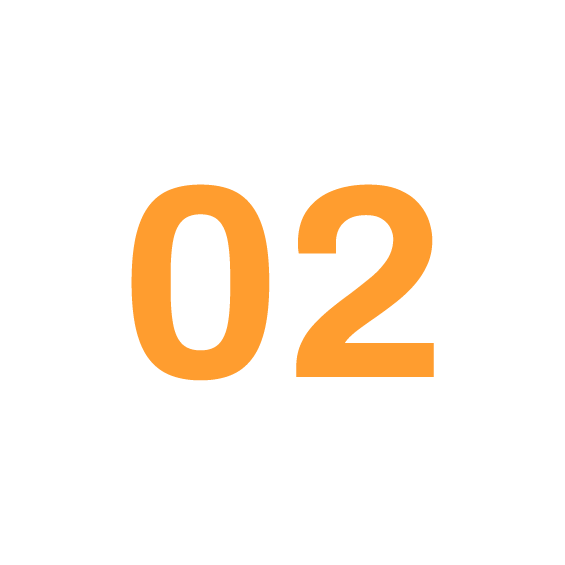 Create Appointment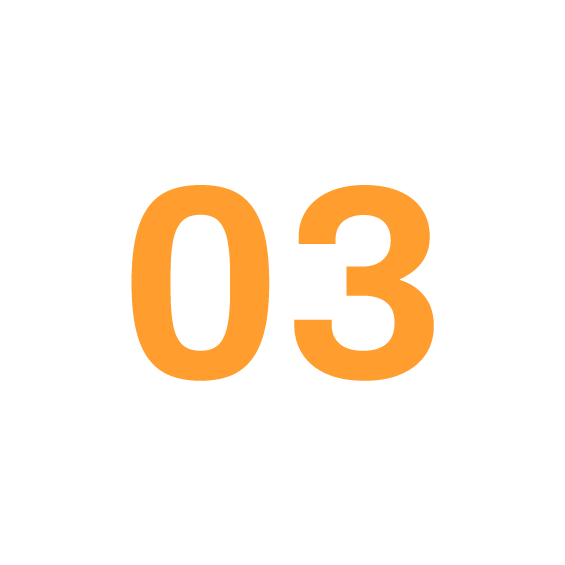 Make the Payment
Enjoy the Service